STATEMENT
In my work you see what I choose to remember.
I do what I see in my mind.
My collection of materials starts the make-things-work in my studio.
The time is to be jeweled.
Jewellery – To work, to view, to wear is my passion.
Like Tam Sventon* I have always loved to join a flying carpet.
Ideas that somehow make my heart beat faster, projects that same desire.
* Engelsk översättning av Ture Sventon.
Gunilla Grahn, Helsingborg, Augusti 2014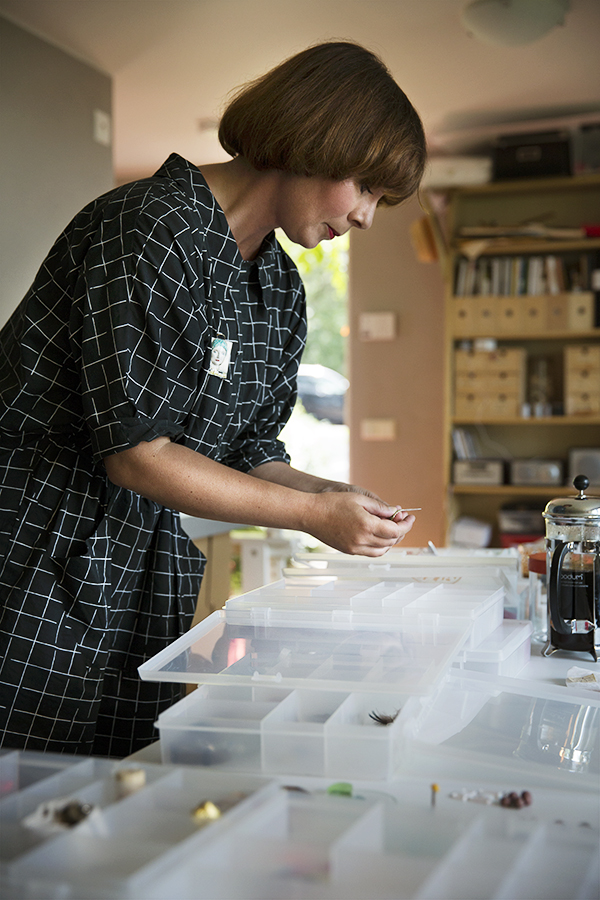 Photo: Sophie Håkansson Studio JK